PrivateVPN Review
When it comes to the PrivateVPN popularity among users worldwide I didn't find any evidences that it's really very popular and that is why. I made my own investigation and found that almost all VPN review sites don't give many scores to PrivateVPN (the editor's score is about average) almost all of them says that it is really secure, easy to use, price competitive, has good Netflix support but one of the main features such as download/upload speed is on the average stage.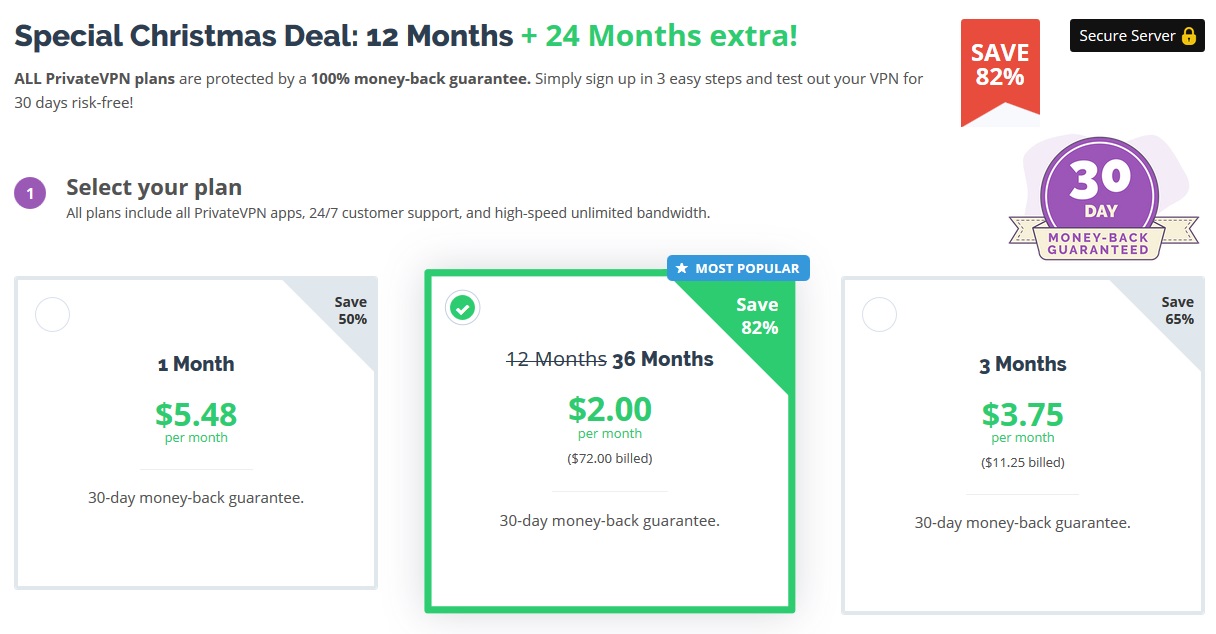 Then I checked the company's social media accounts and found 240 tweets on Twitter, about 1000 likes on Facebook and 4 video on YouTube. The numbers are taken as of January 2019, but note that the company exists starting from 2009! Eg. ExpressVPN (the company started in the same 2009) has about 4300 tweets and about 46000 Facebook likes with about 50000 followers. Feel the difference?
As good pros I can mention a regularly update Blog and 24/7 live chat support but as a cons I couldn't find a forum. I have checked live chat myself and it didn't look like a "bot-made".
The final choice is of course yours I may just recommend you to make a little investigation from your side before choosing any VPN service. Check some review sites, download free trial version of the service and check speed tests from different locations using eg. Speedtest.net and finally read what real user's say from comments, forums, blogs, etc.